Your
Dream Holiday Home at Puri Sea Beach!
Introducing Evos Sea Roses – Your Dream Holiday Homes at Puri Sea Beach. Take a break from the "Sore of the City" and enjoy some quality family time at the "Shore of the Sea"! This luxurious project by Odisha's #No1 Real estate property developer Evos Buildcon offers you premium quality Sea facing Luxurious 1BHK & Studio Apartment at close proximity to Lord Jagannath Temple. – so that you can have a perfect blend of Spirituality and Fun in the most soothing environment. Don't Wait, Book a FREE Site Visit Now!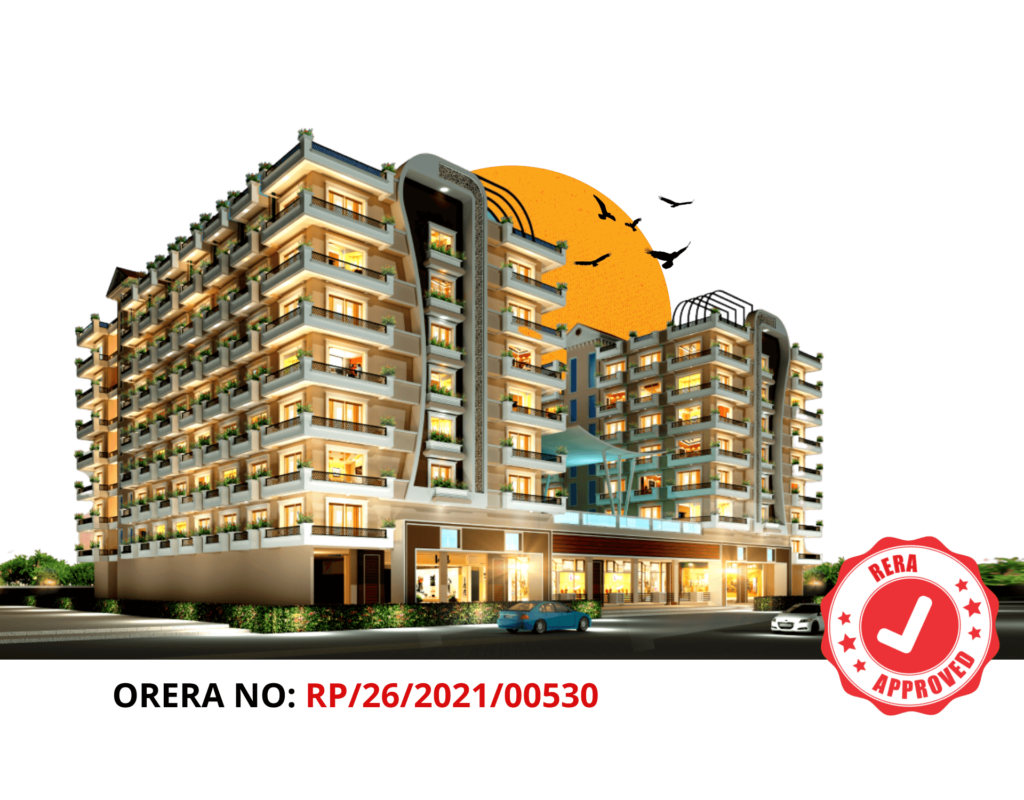 Book Your Free Site Visit
Hurry up, Price Rising Soon!
Sample Flat is ready for you to visit, here have an exclusive look at the walkthrough video.
A Message from the Founder
Watch to Shri Kalinga Keshari Rath (CMD, Evos Group) on why he came up with Sea Roses at Puri.
A place so Magical
It will Feel Like a Dream!
Evos Sea Roses – Your Dream Holiday Homes at Puri Sea Beach. Feel the sea waves rinsing your toes and the sand beneath your feet. Let the peaceful ringing bells of Lord Jagnnath Temple wash away the pain and worries from your Heart. Enjoy quality family time or just return to the cheerful youth with your friends. It's the place where all your dreams become reality! Get yourself a Free site visit at your dream home today.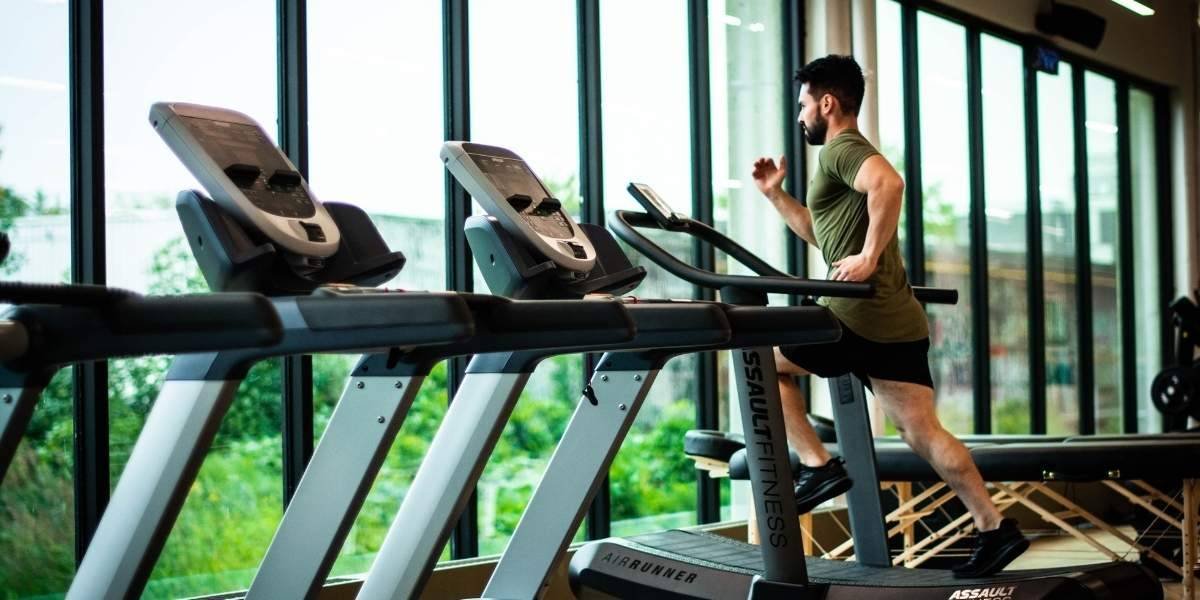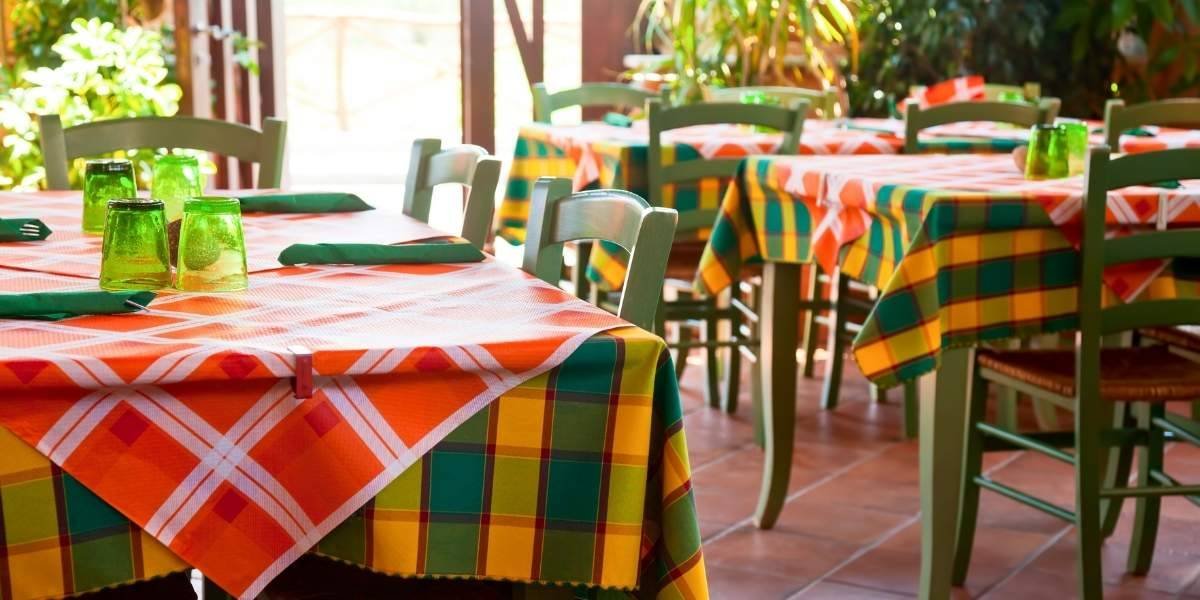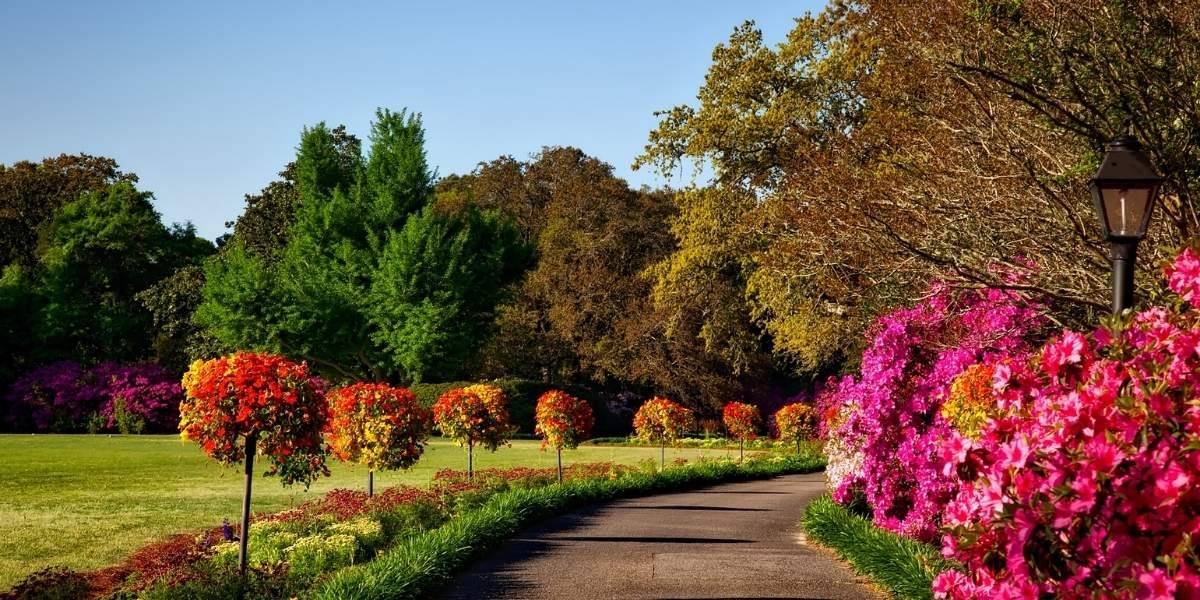 Slide 1
A state-of-the-art swimming pool on the first floor, now forget your stress in the cold water with soothing sea breeze on your skin.
Slide 2
Let your Skin revitalize and your soul rejuvenate in our ultra-premium fully equipped Spa. Get the full enjoyment of your vacation with a healthy body and mind.
Slide 3
Get fit during your vacation. Yes just burn down all those extra calories in a state of the art Gym.
Slide 3
Get in touch with nature, stretch those tired bodies and rediscover yourself in the state of the art yoga centre.
Slide 3
Enjoy some quality time with your friends and family with delicious food right at the side of swimming pool!
Slide 3
Nothing feels better than taking a walk with your loved ones in a beautiful garden. Right?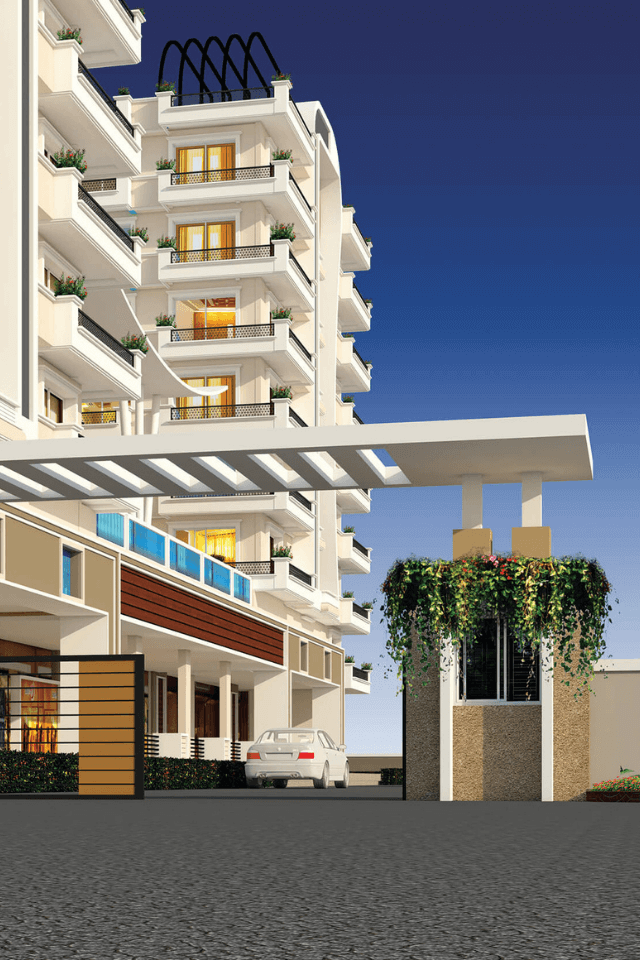 Your HOME away from HOME.
Because you deserve a piece of the paradise be it your weekend home or a place for holidays, or even if you want to be a permanent resident of Jagannath Dham. Sea Roses- – Your Dream Holiday Homes at Puri Sea Beach is crafted for all your needs in mind.
Evos Sea Roses – Where Spirituality blends with modern amenities.
Fitted with all modern amenities and located at the Puri Shamuka beach, Sea Roses – Your Dream Holiday Homes at Puri Sea Beach, is made to be the most lavish Residential Architectural wonder of Puri. With Sri Jagannath Temple at just 10 munities of drive. It's a Dream destination of Spirituality and Holiday vibes.
You and your family will always find something interesting in Puri with all the Yatras! When festival season rolls around in Puri, Evos Sea Roses is one of the best places to stay to enjoy the festivities.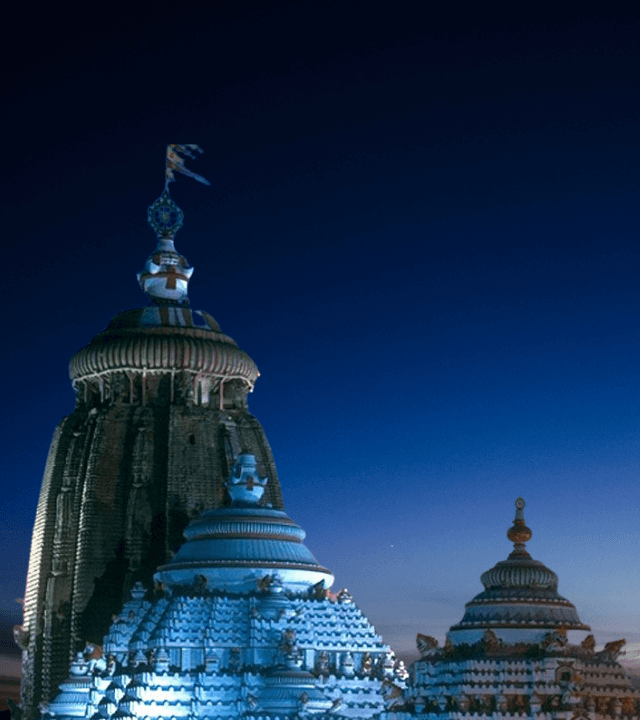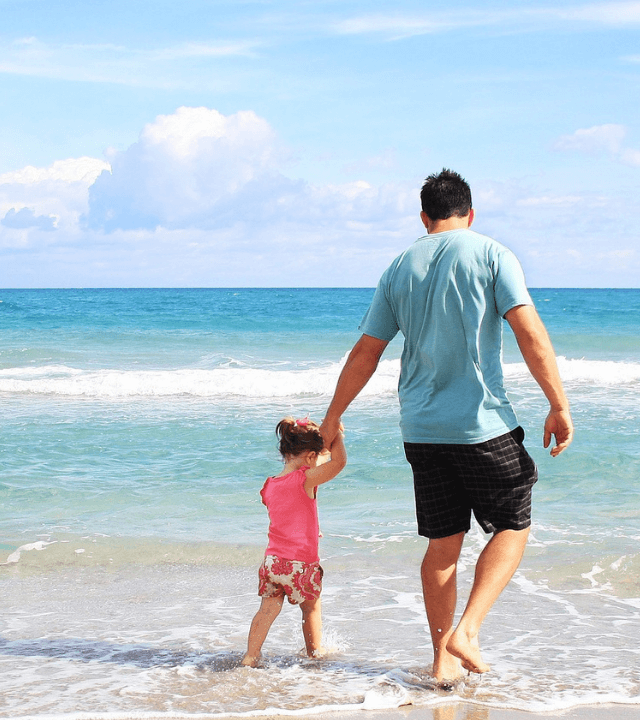 With your loved ones, create cherished memories to last a lifetime!
Memories are moments that are enjoyed to the fullest. With a Food court near Swimming pool, Yoga Center, every second can be enjoyed to the fullest with ones you love.
A Grand Banquette Hall that caters all your need to celebrate festivities and rituals, from birthday parties to marriage ceremony we got you covered.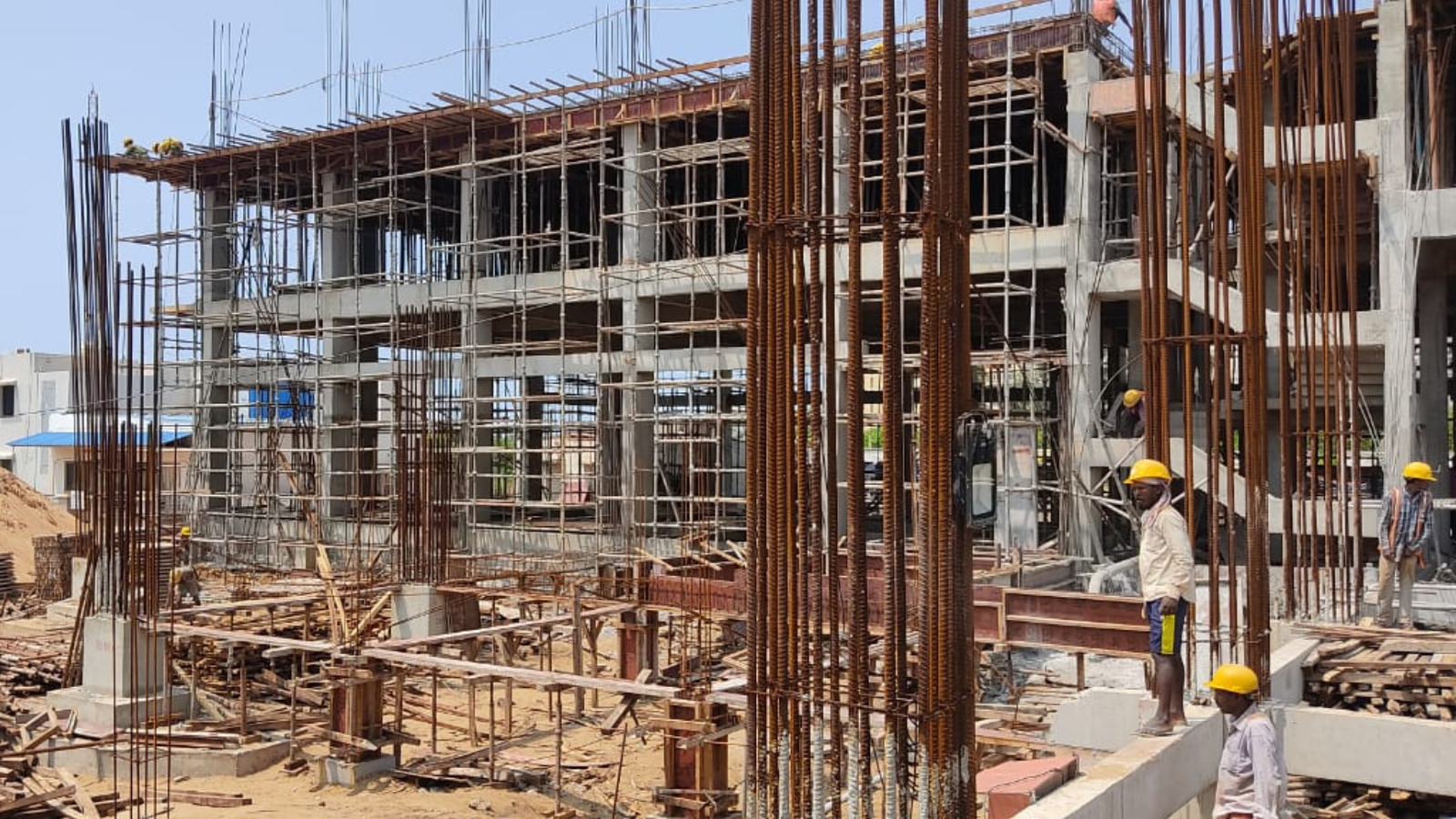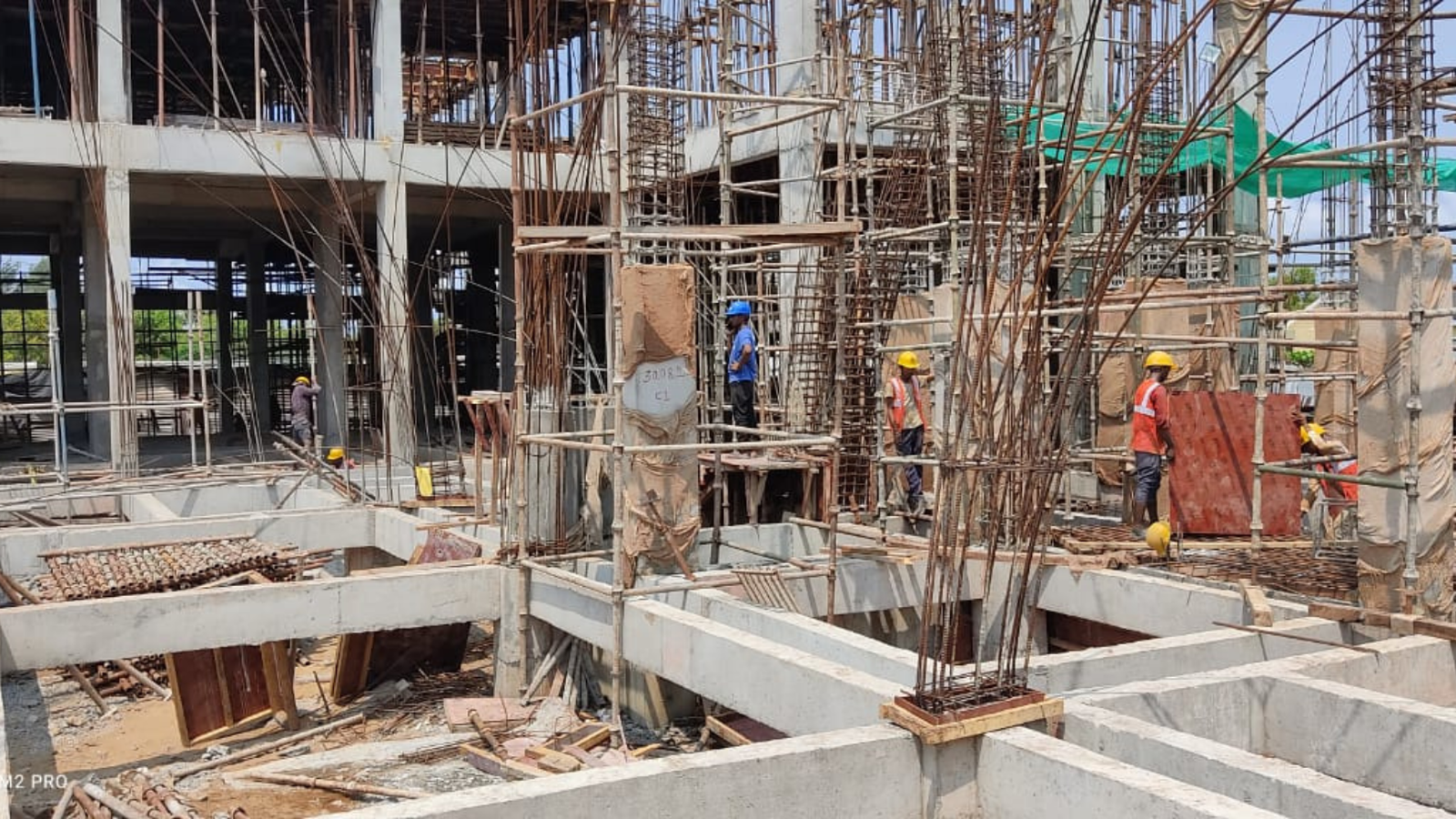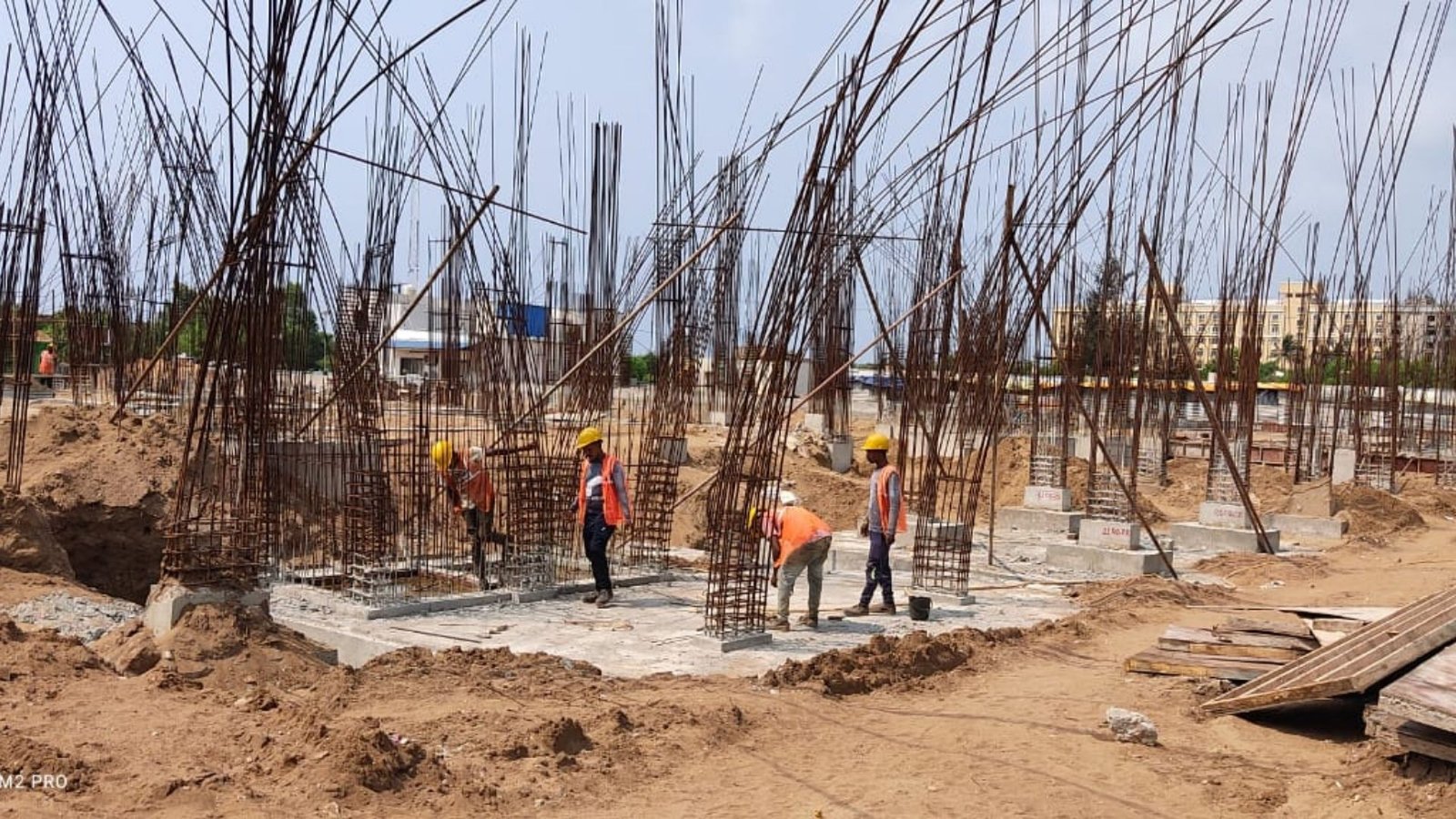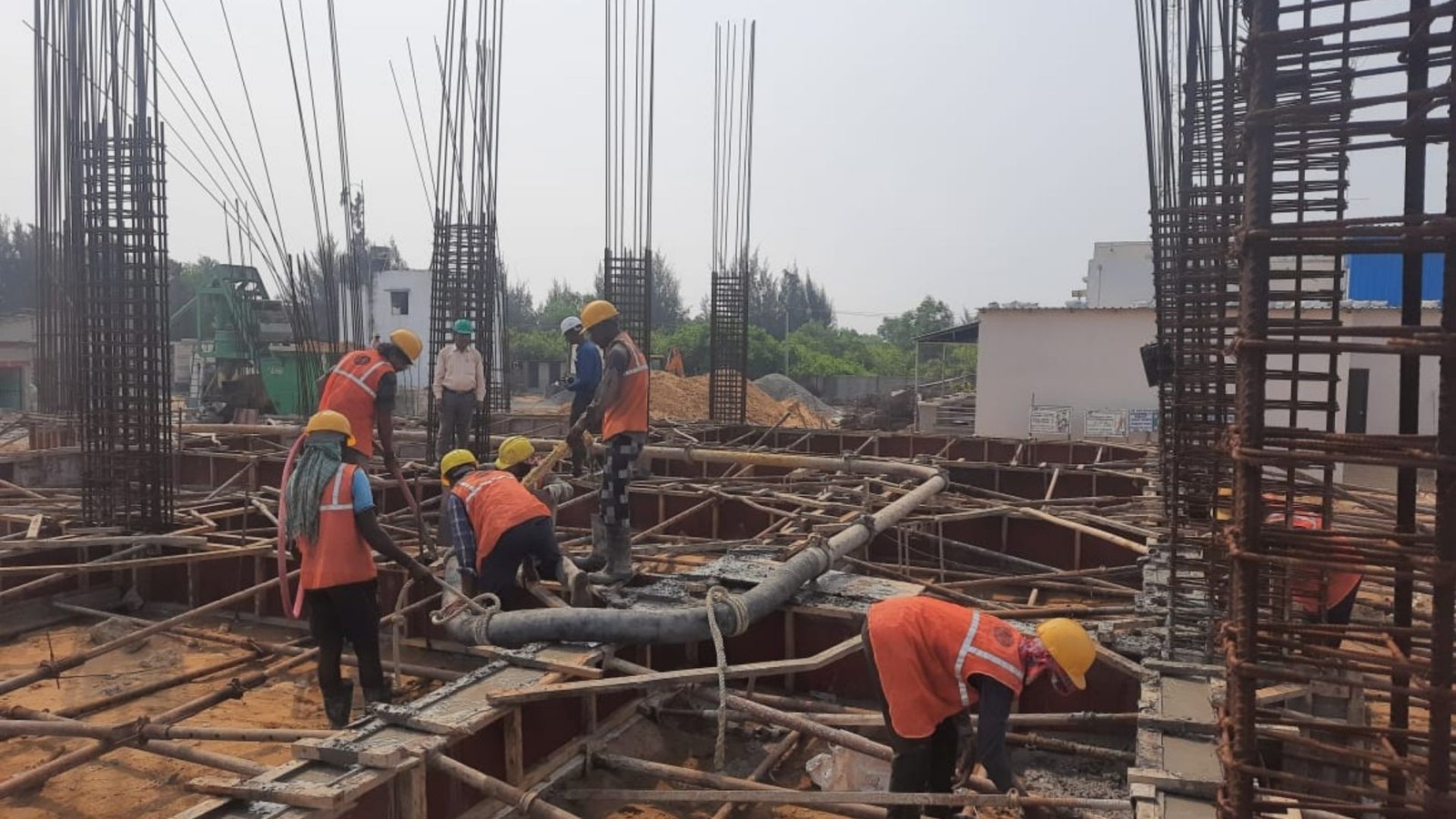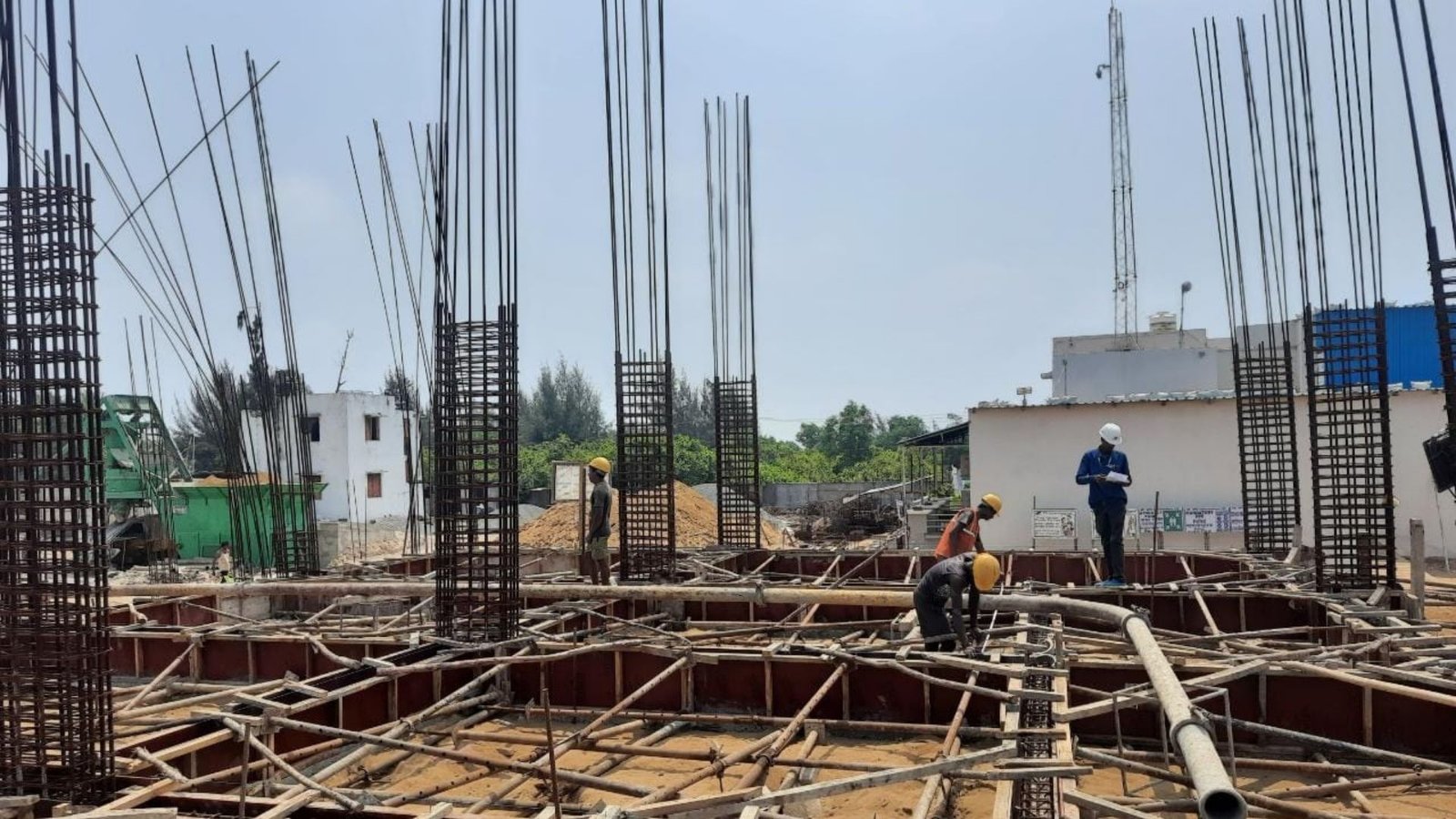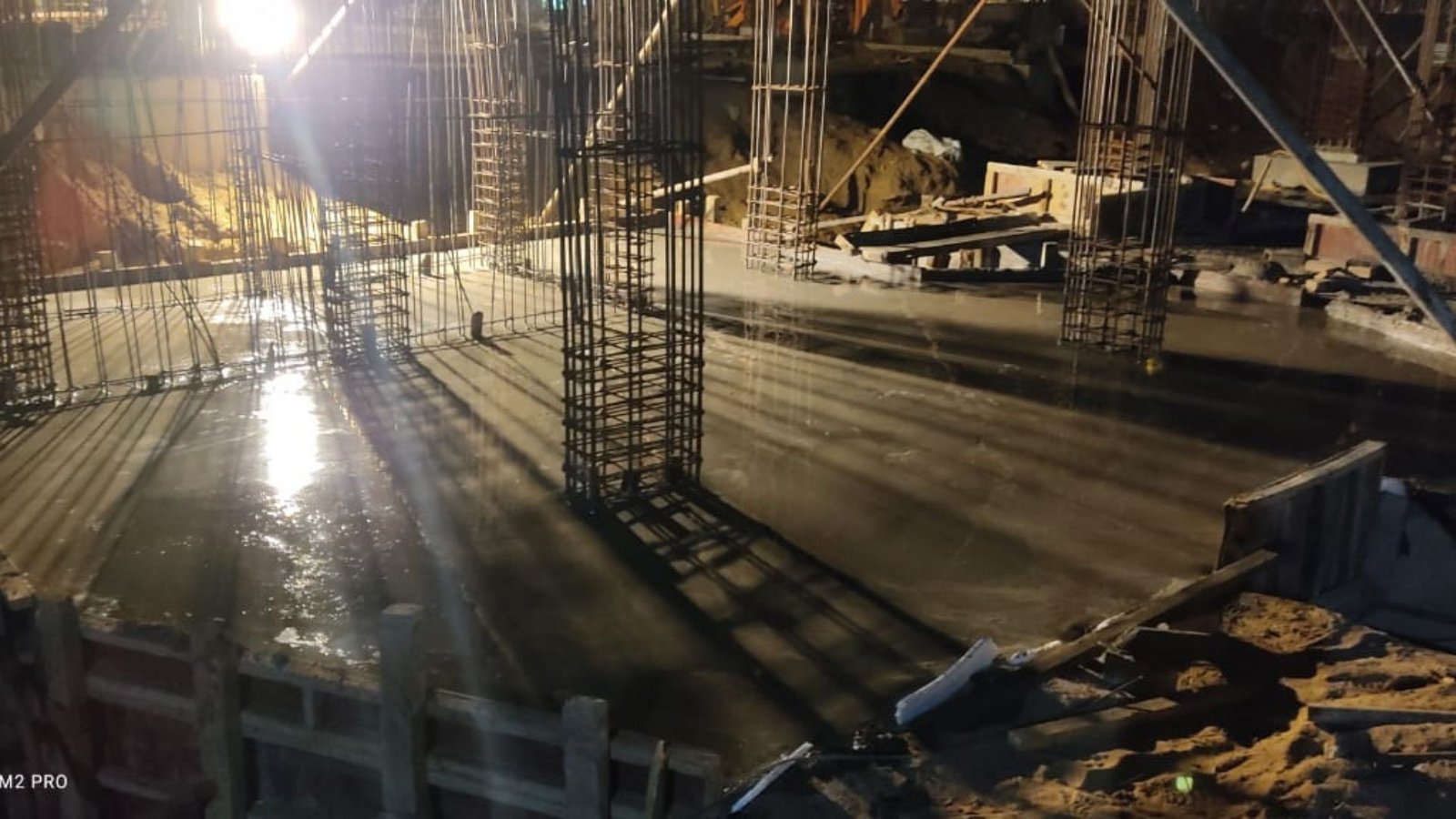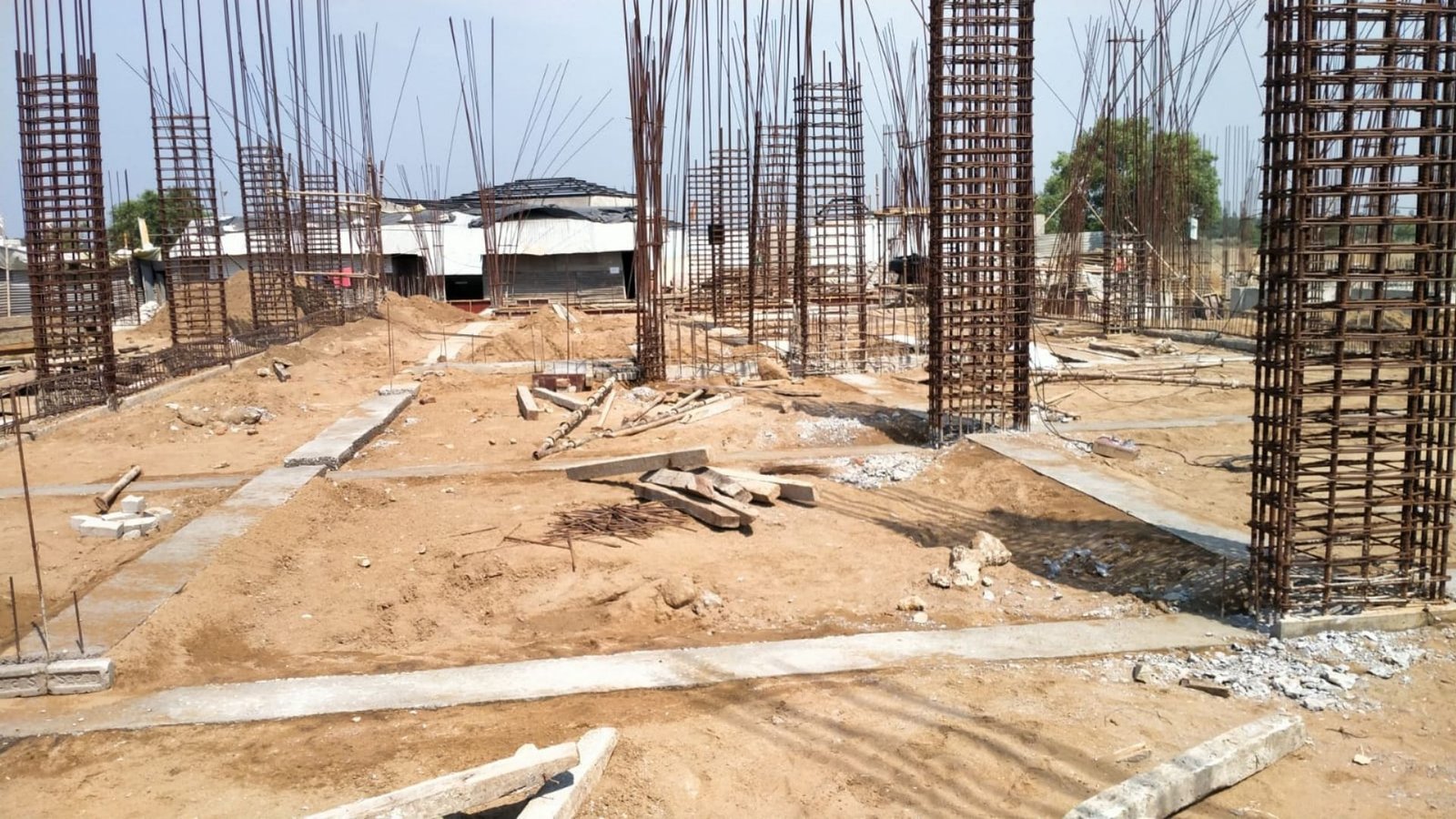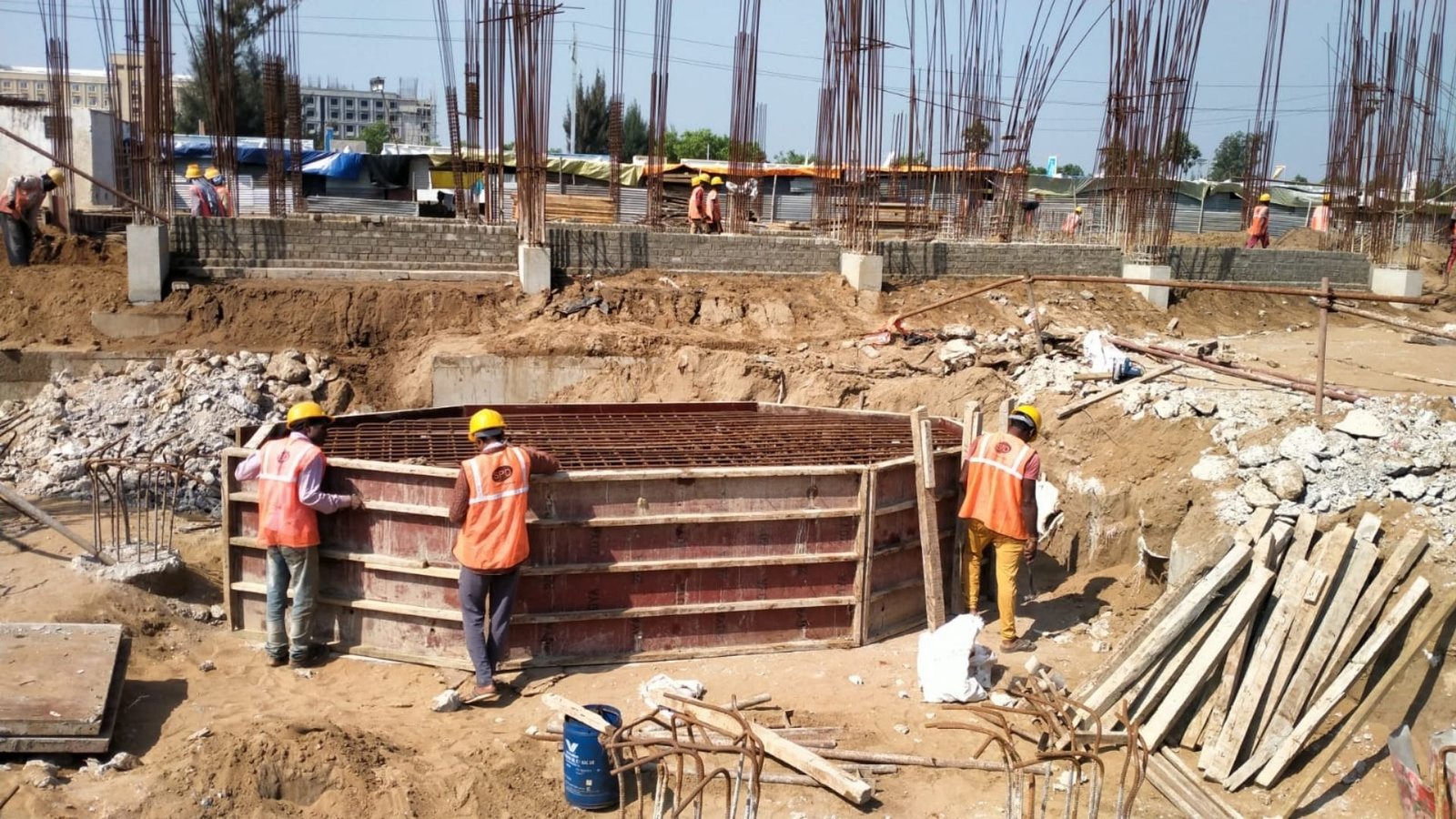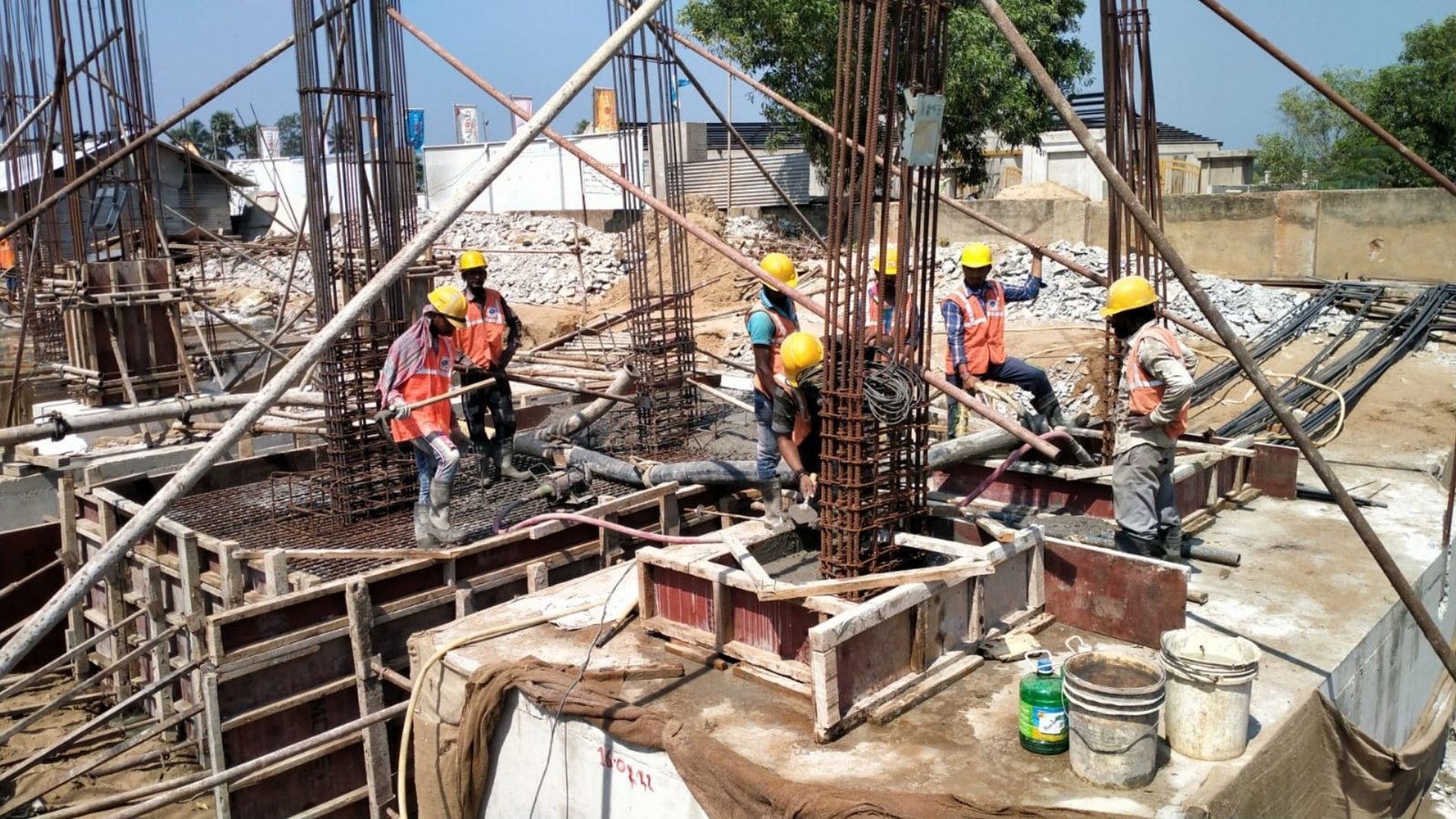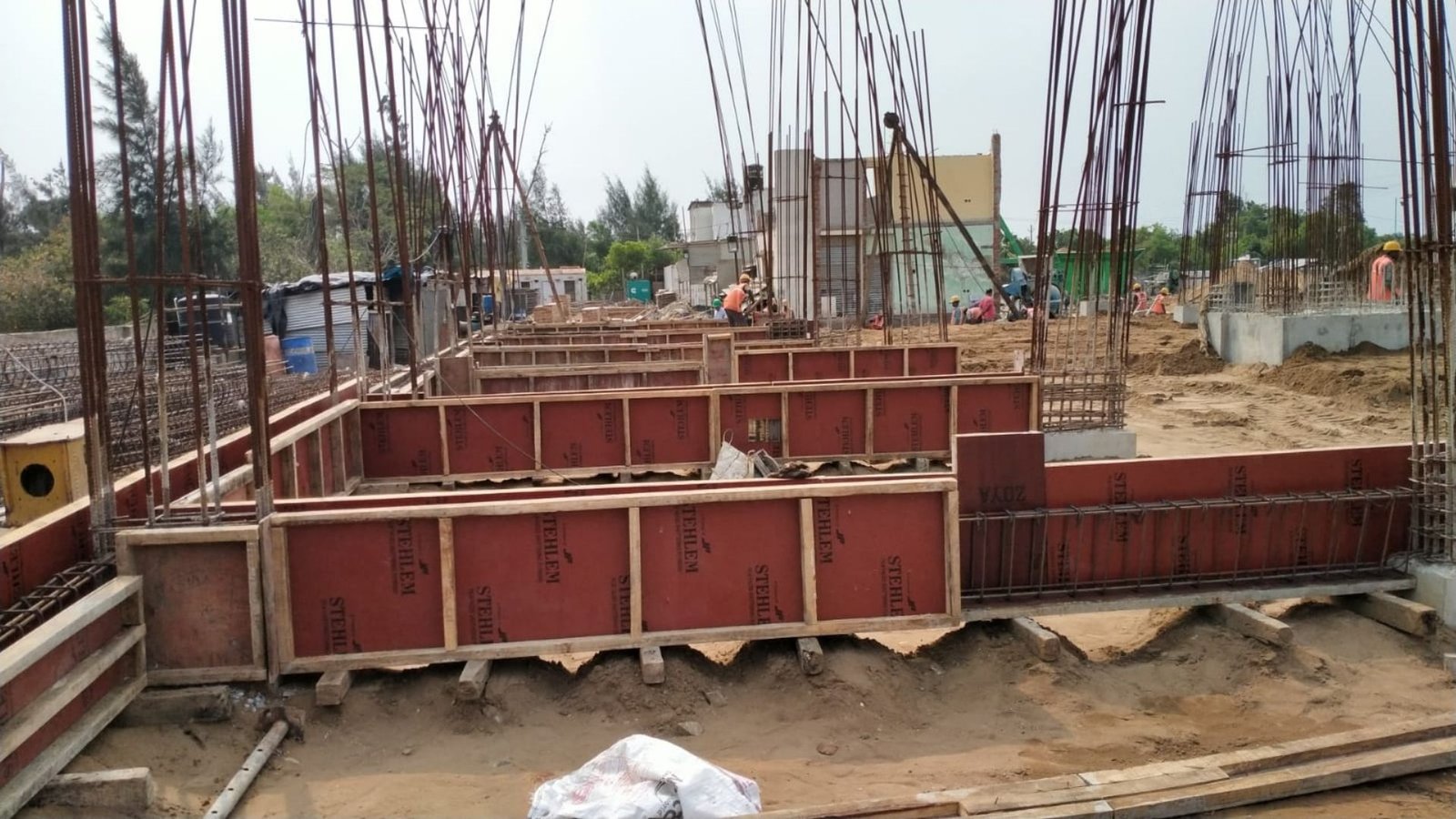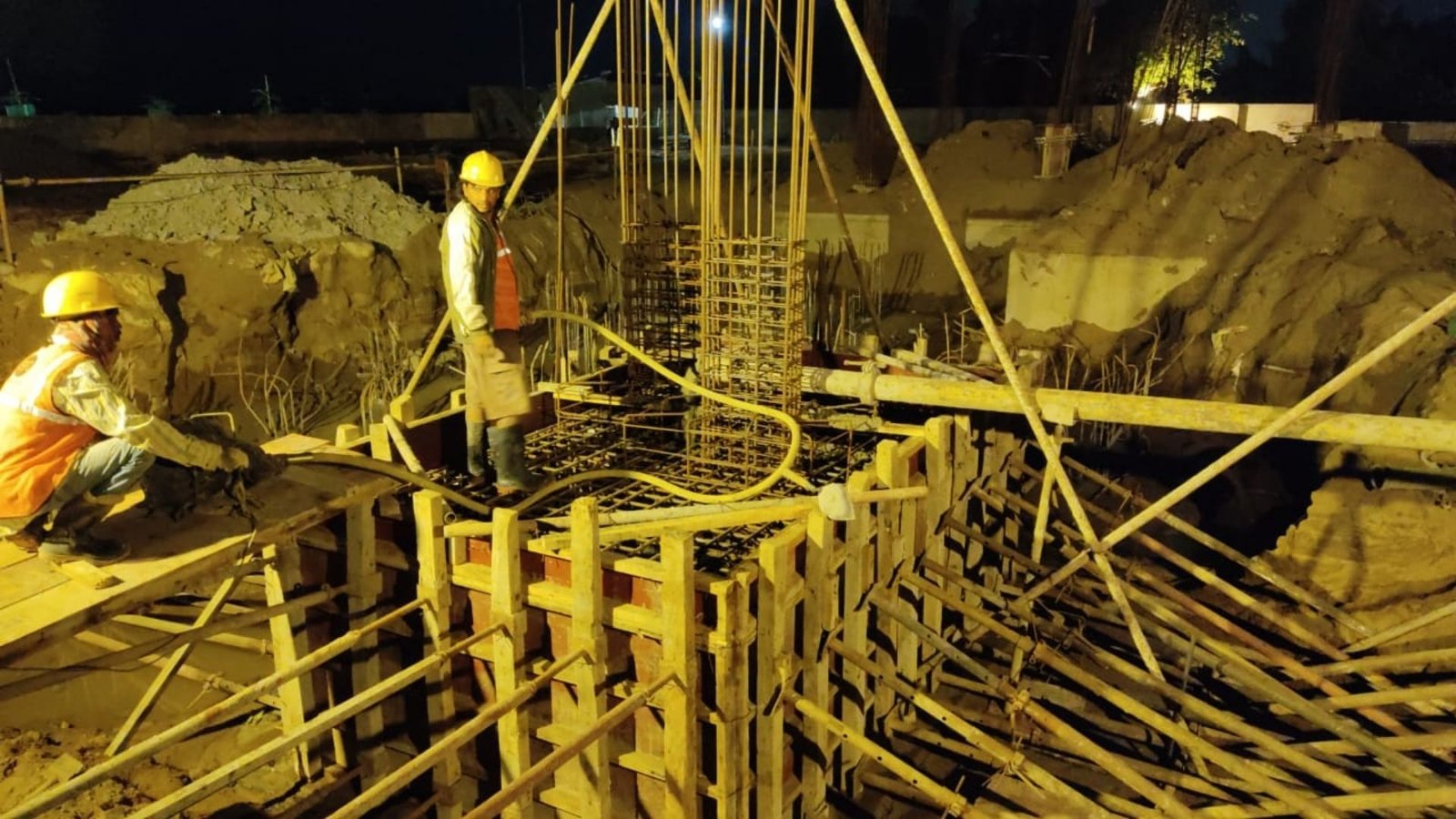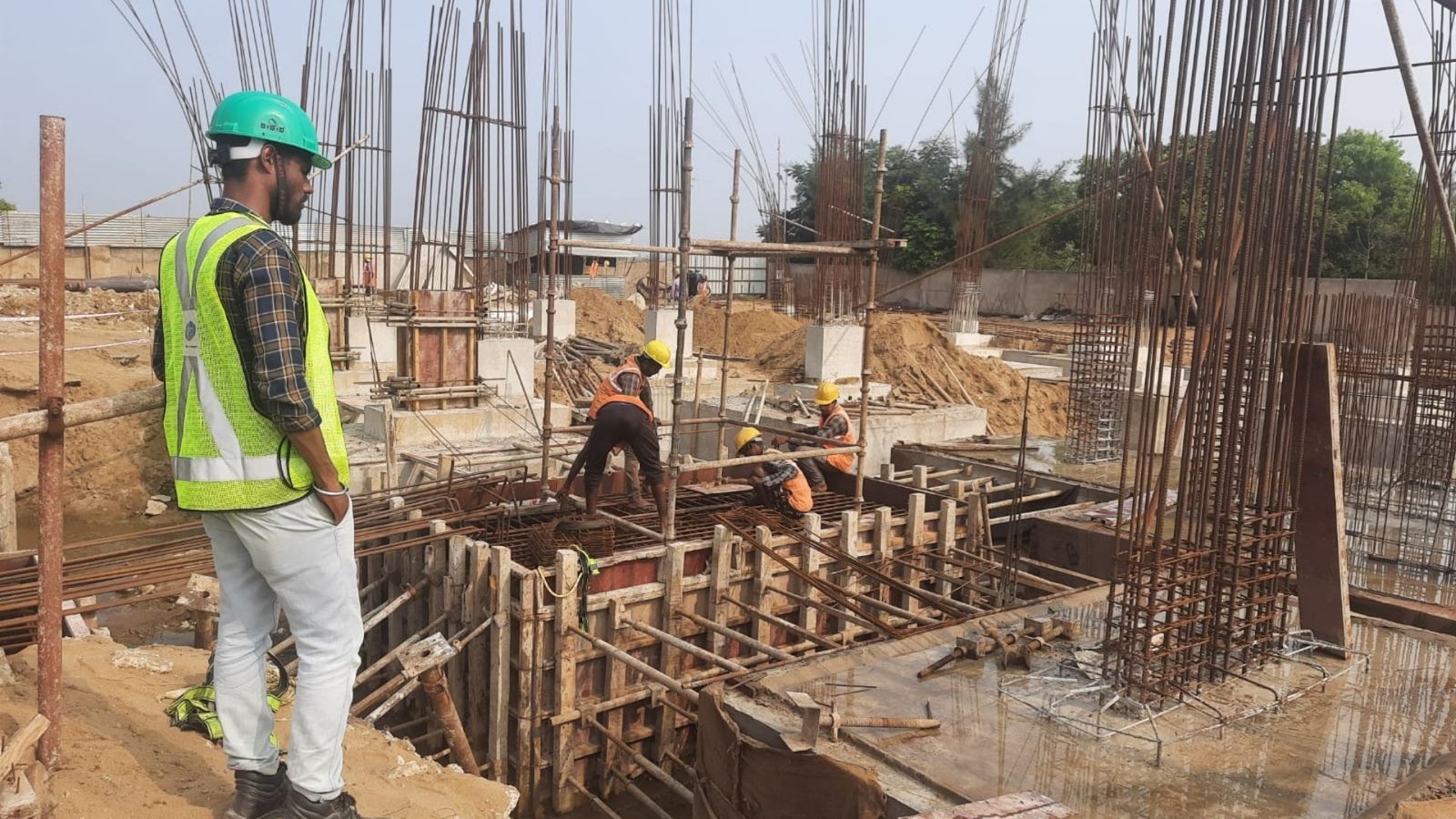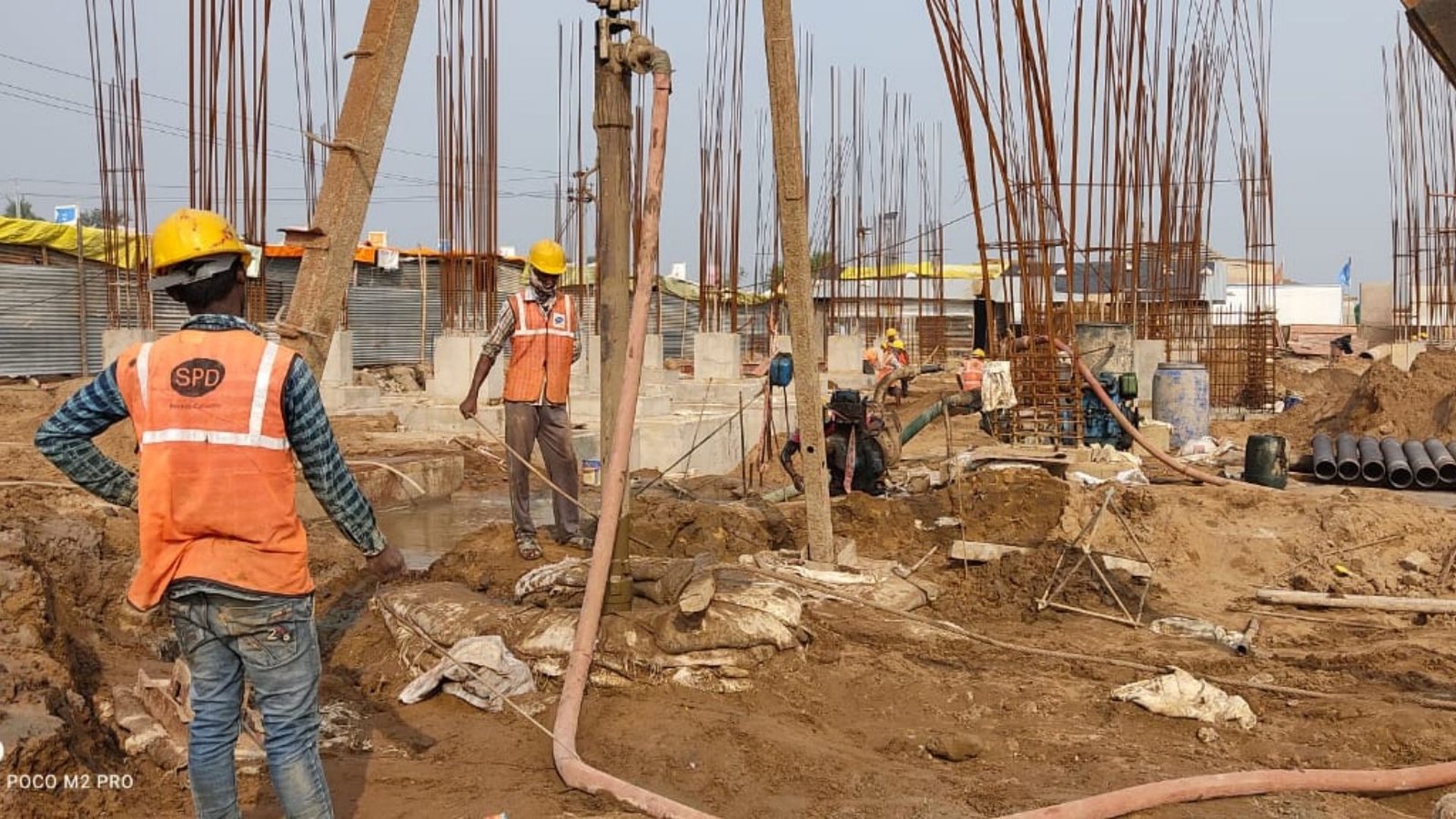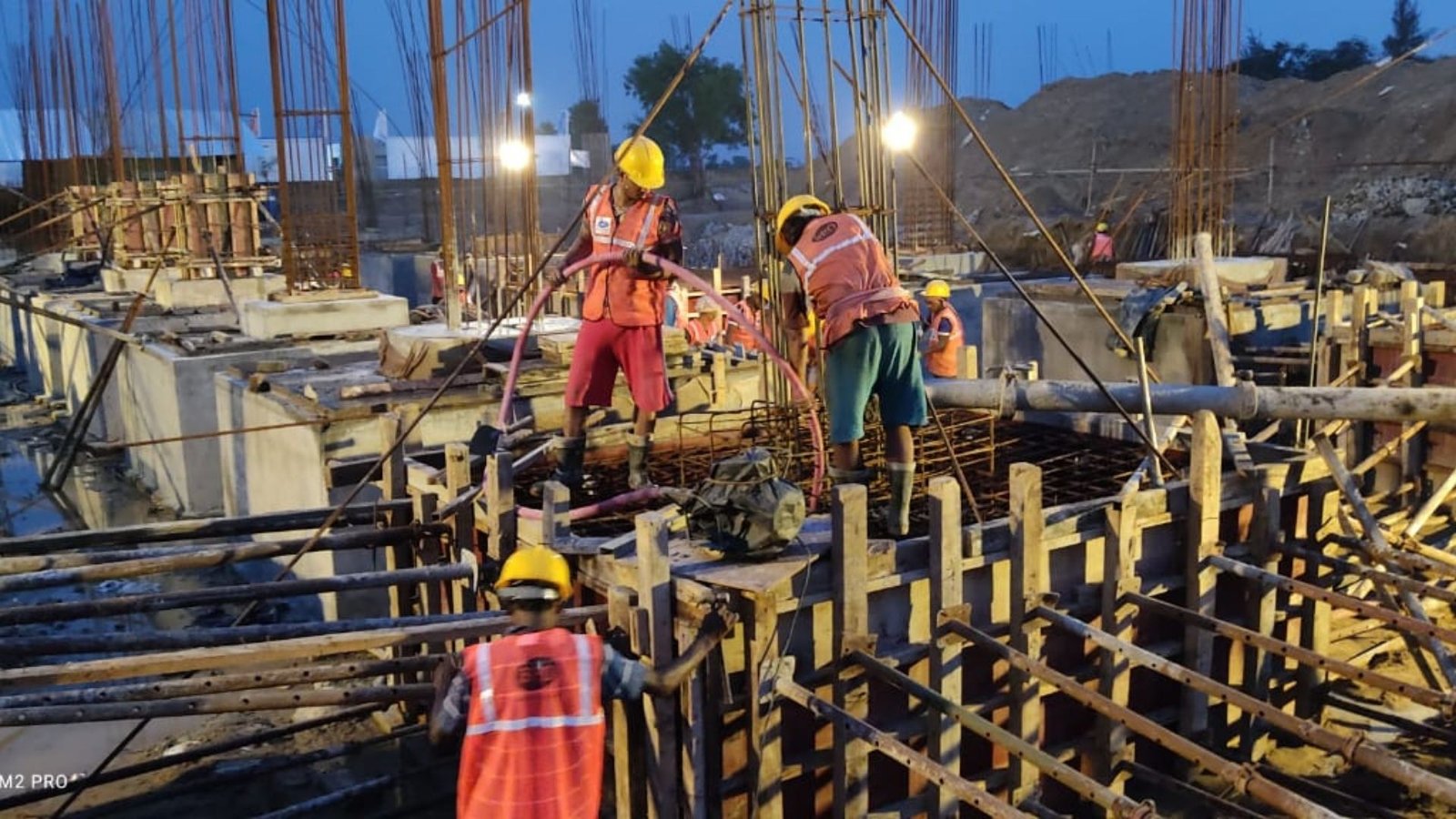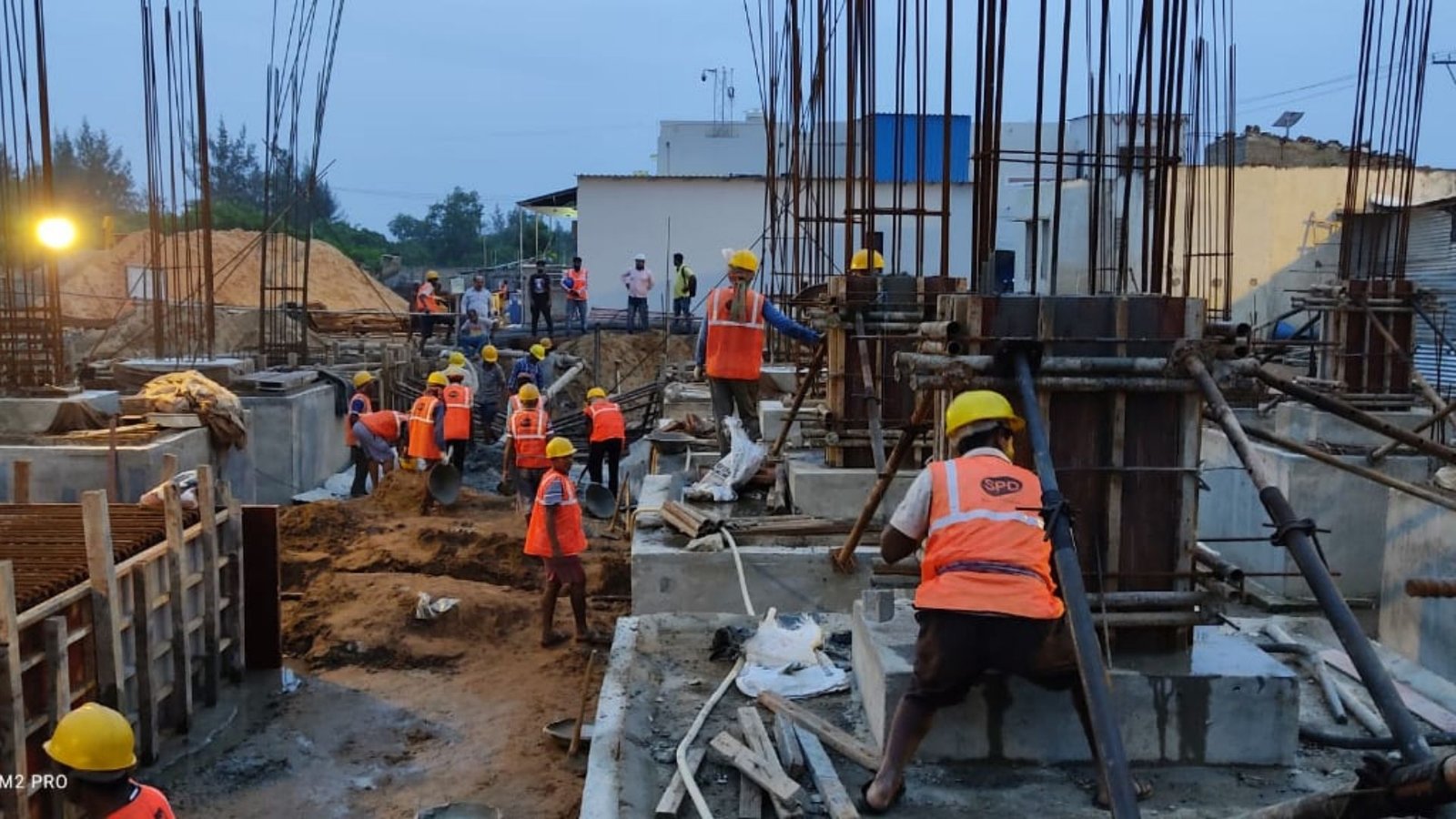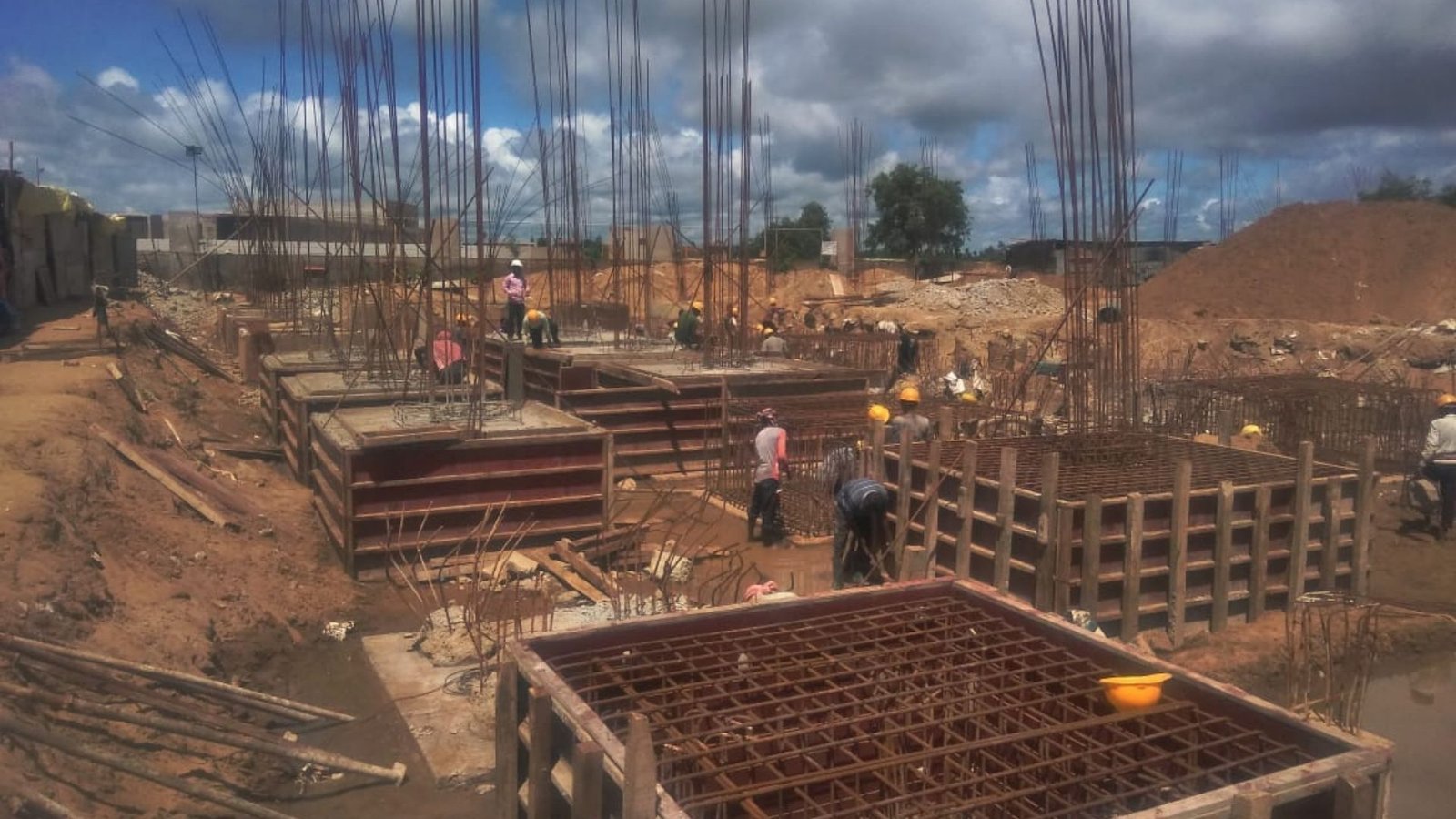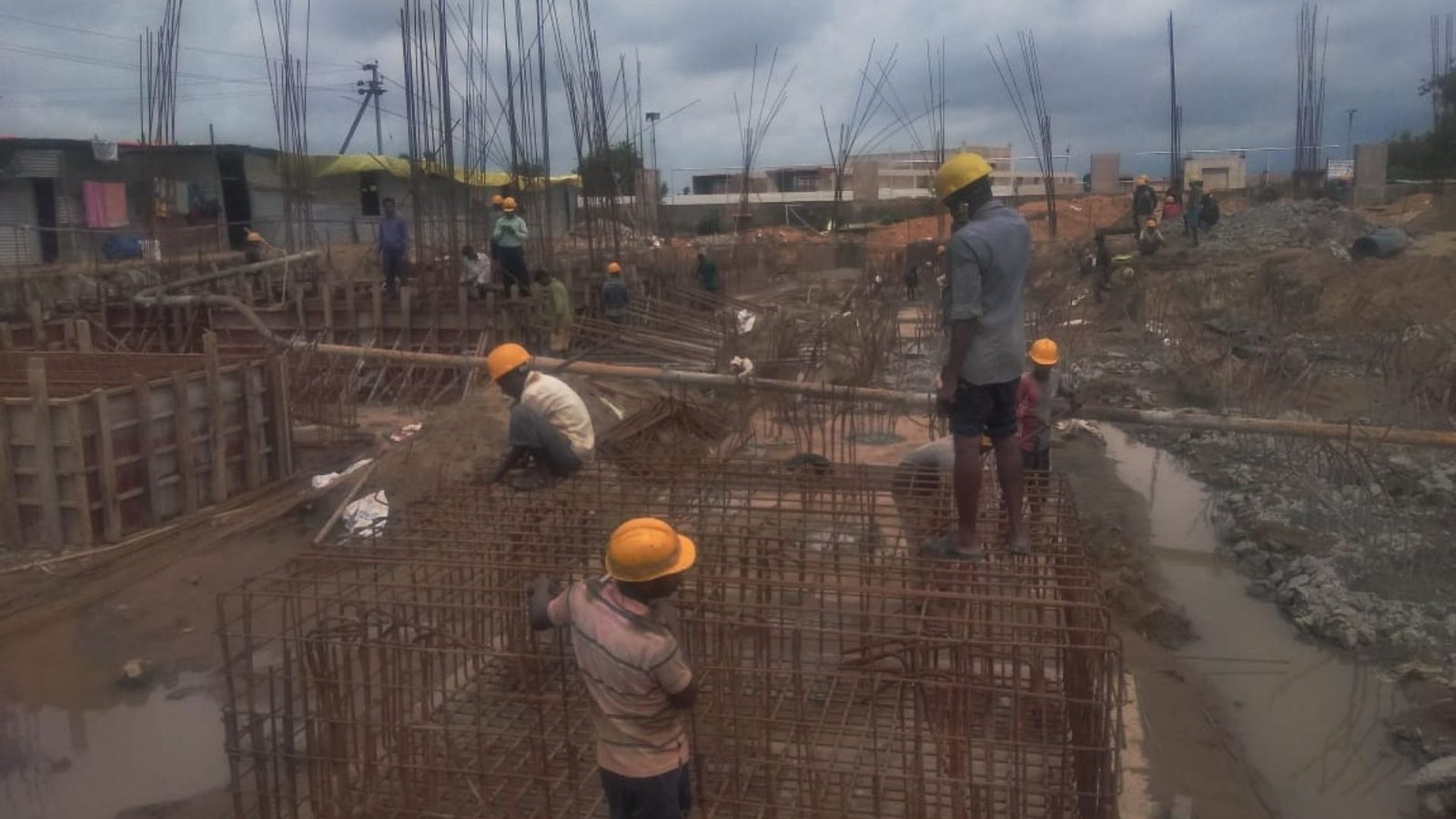 1 bHK Apartment
Luxurious Living
Studio Apartment
Contemporary Life Style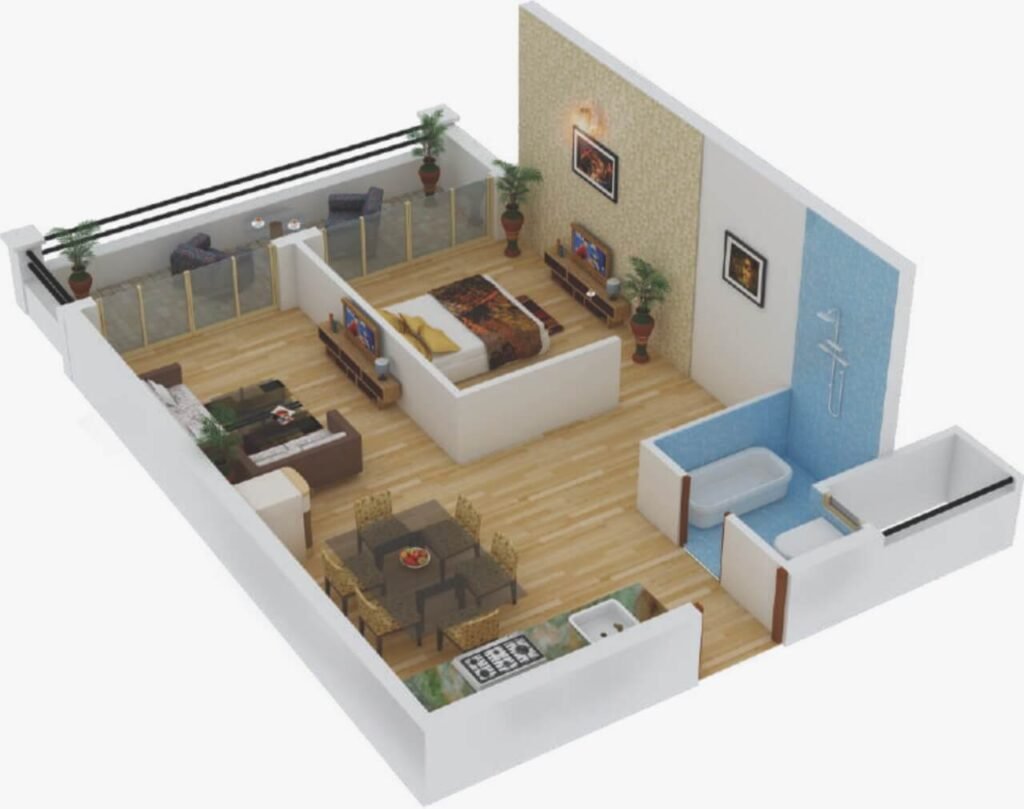 Perfect Architecture with Vastu compliance
Designed by India's top Architects, modified by Vastu Consultant and structured by Team of highly skilled Engineers, Evos Sea Roses is an architectural wonder second to non! that you would be proud to call  Your Own Dream Holiday Homes at Puri Sea Beach !!
Our team is working day and night to realize your dreams.